mV ribbon cutting ceremony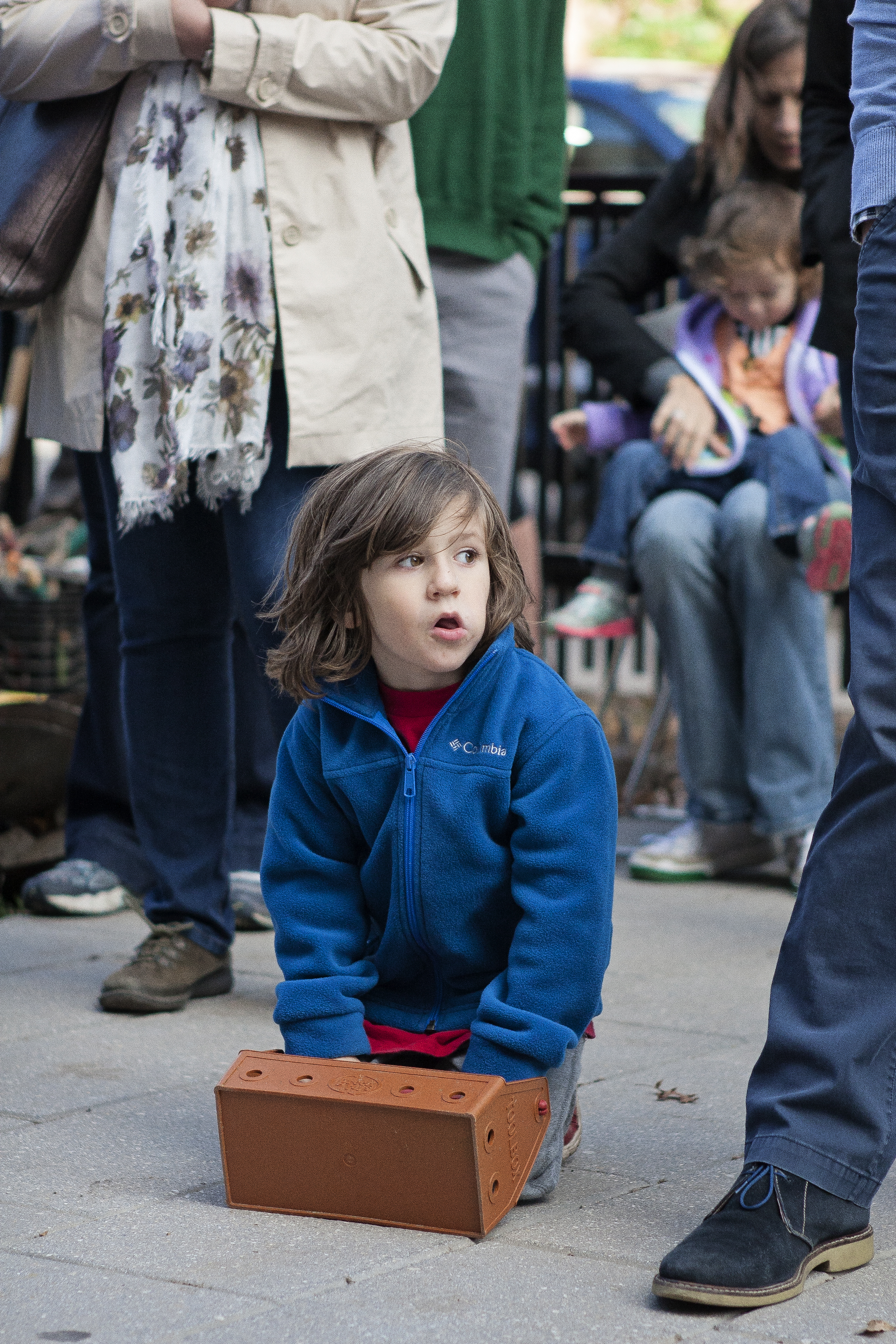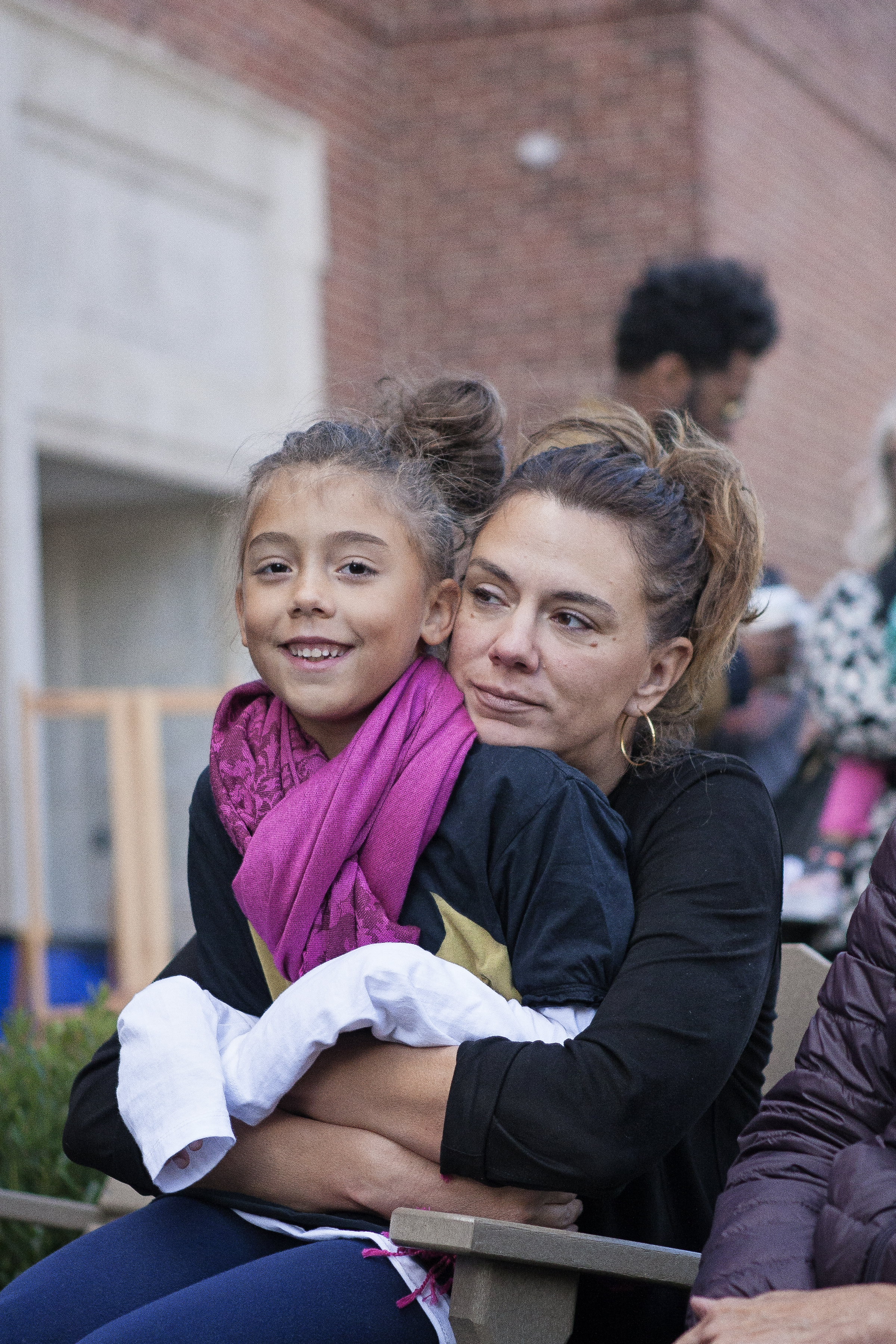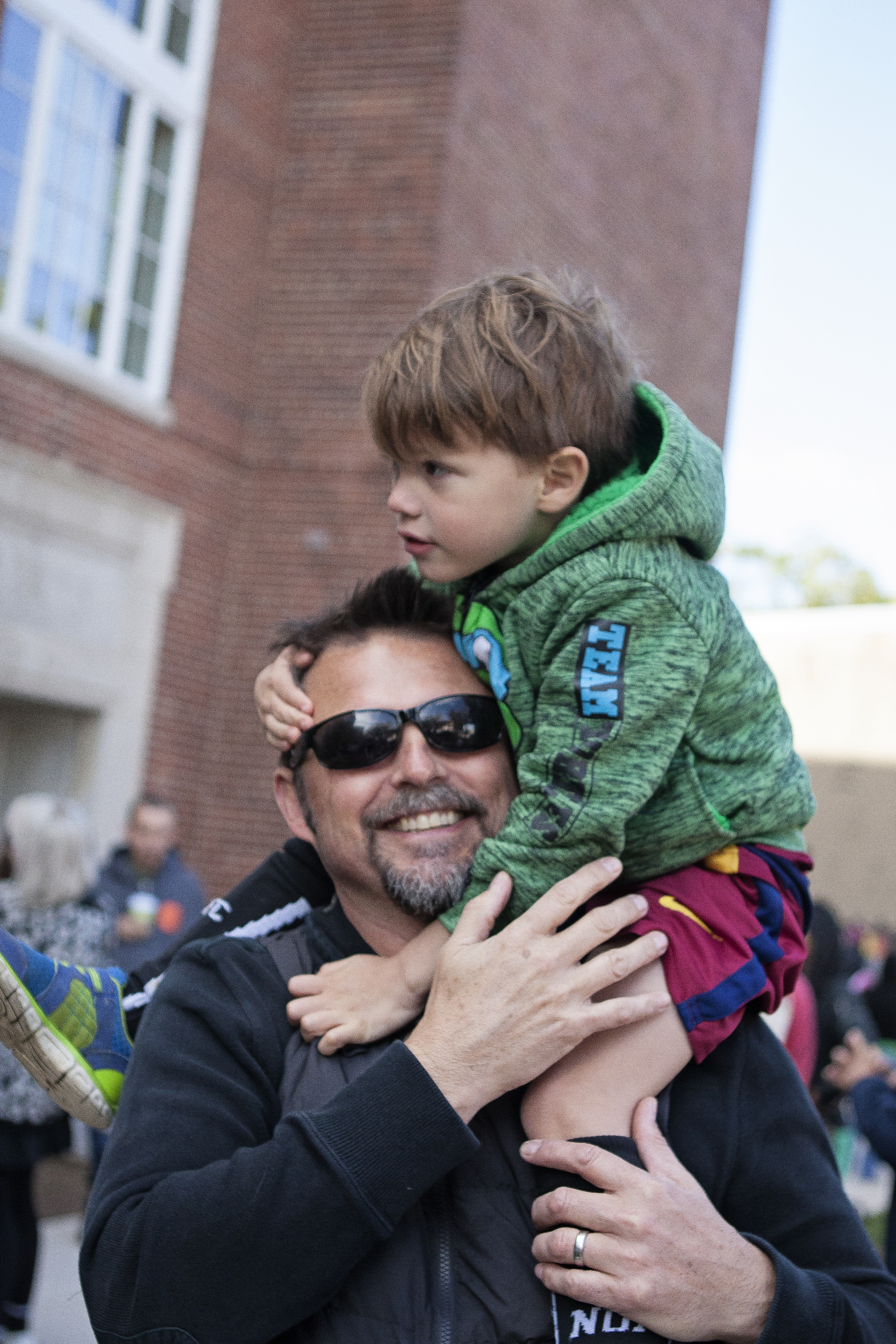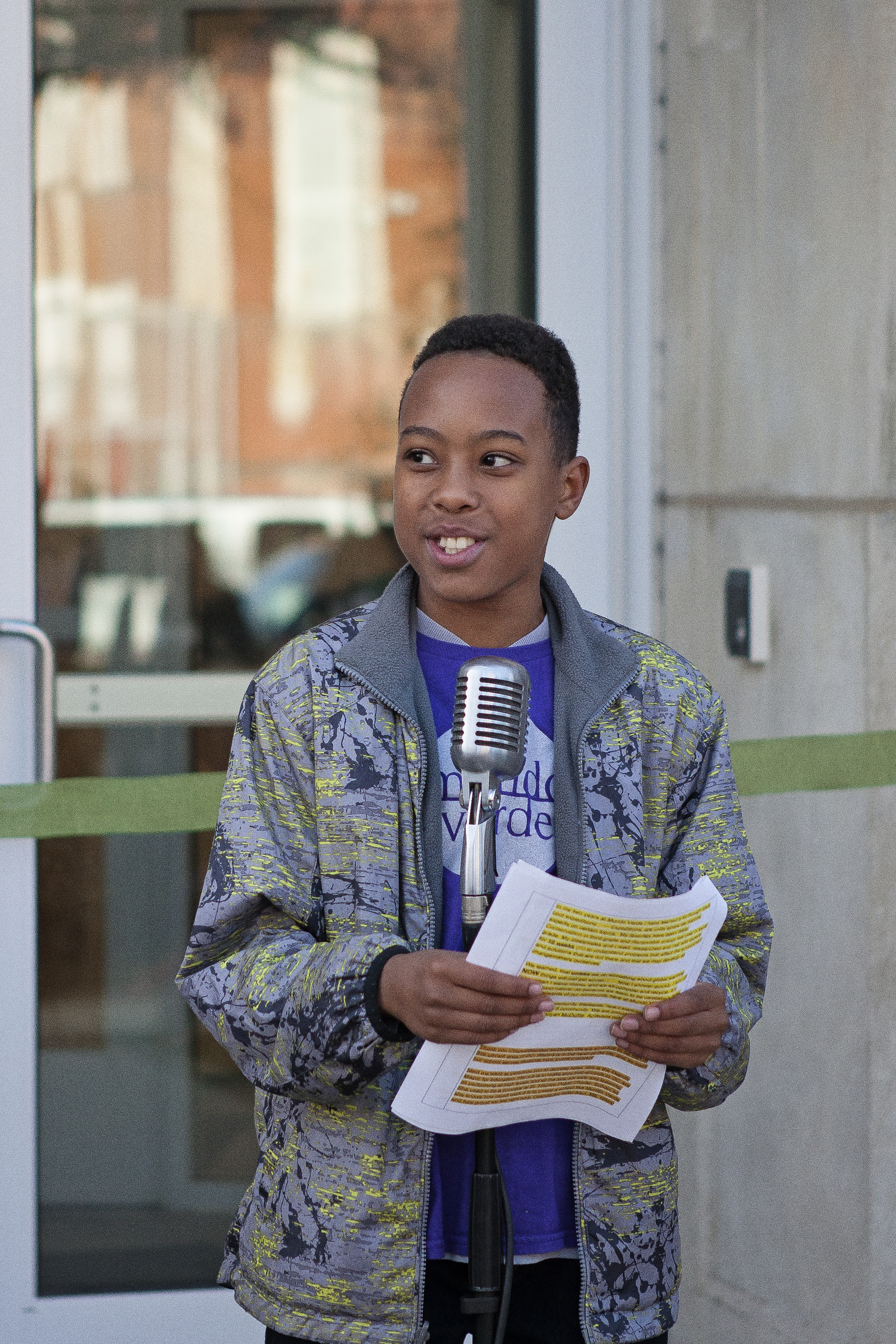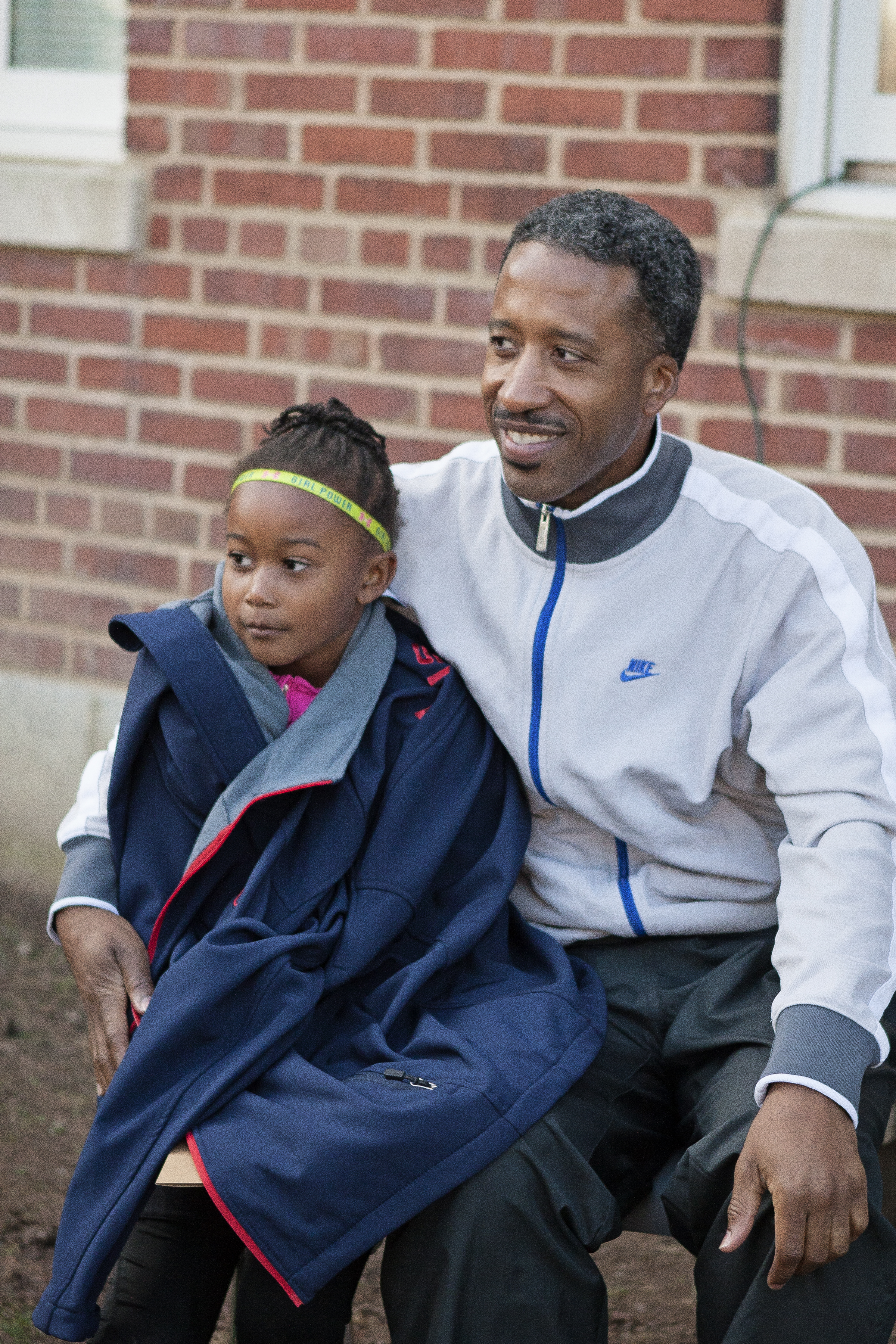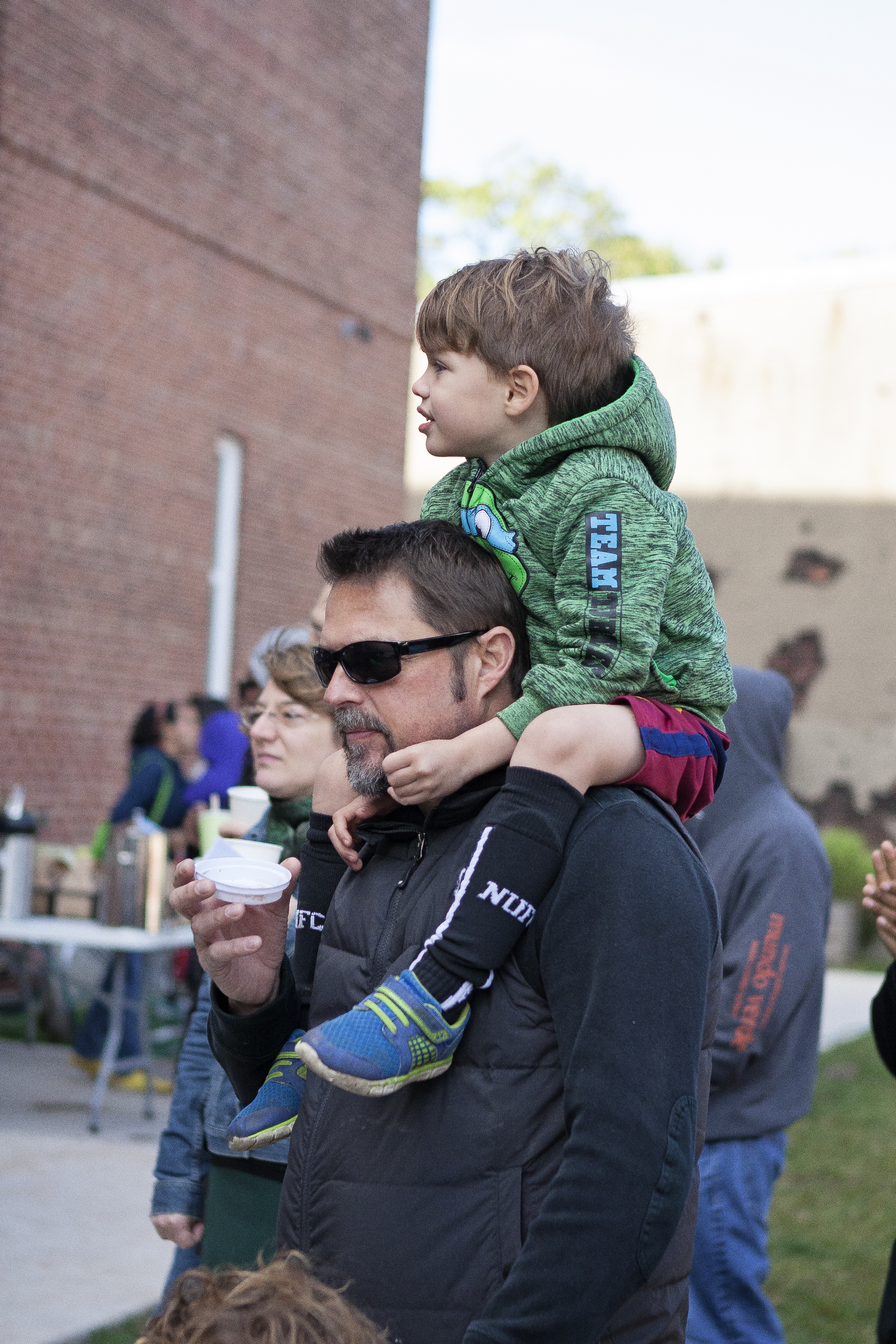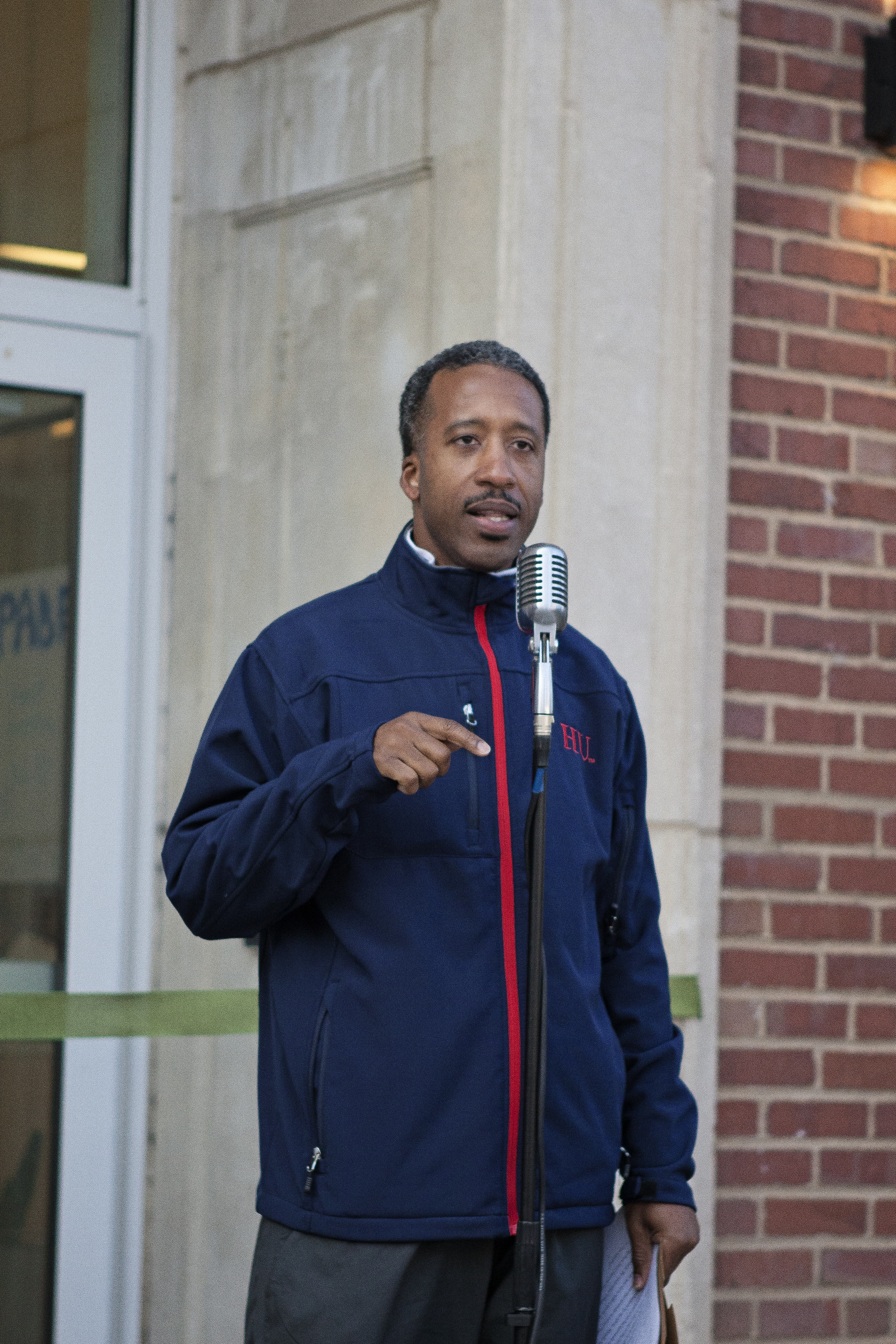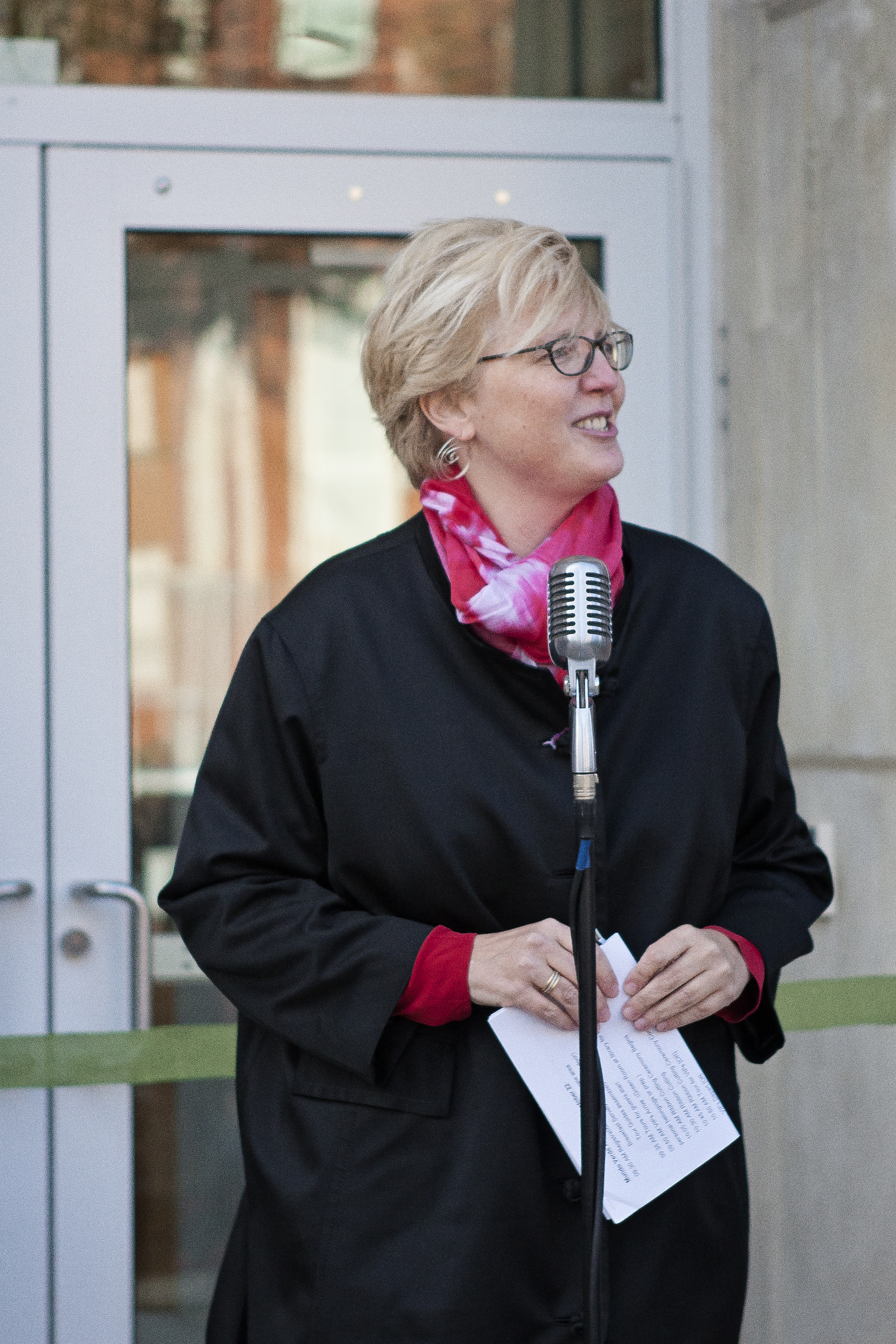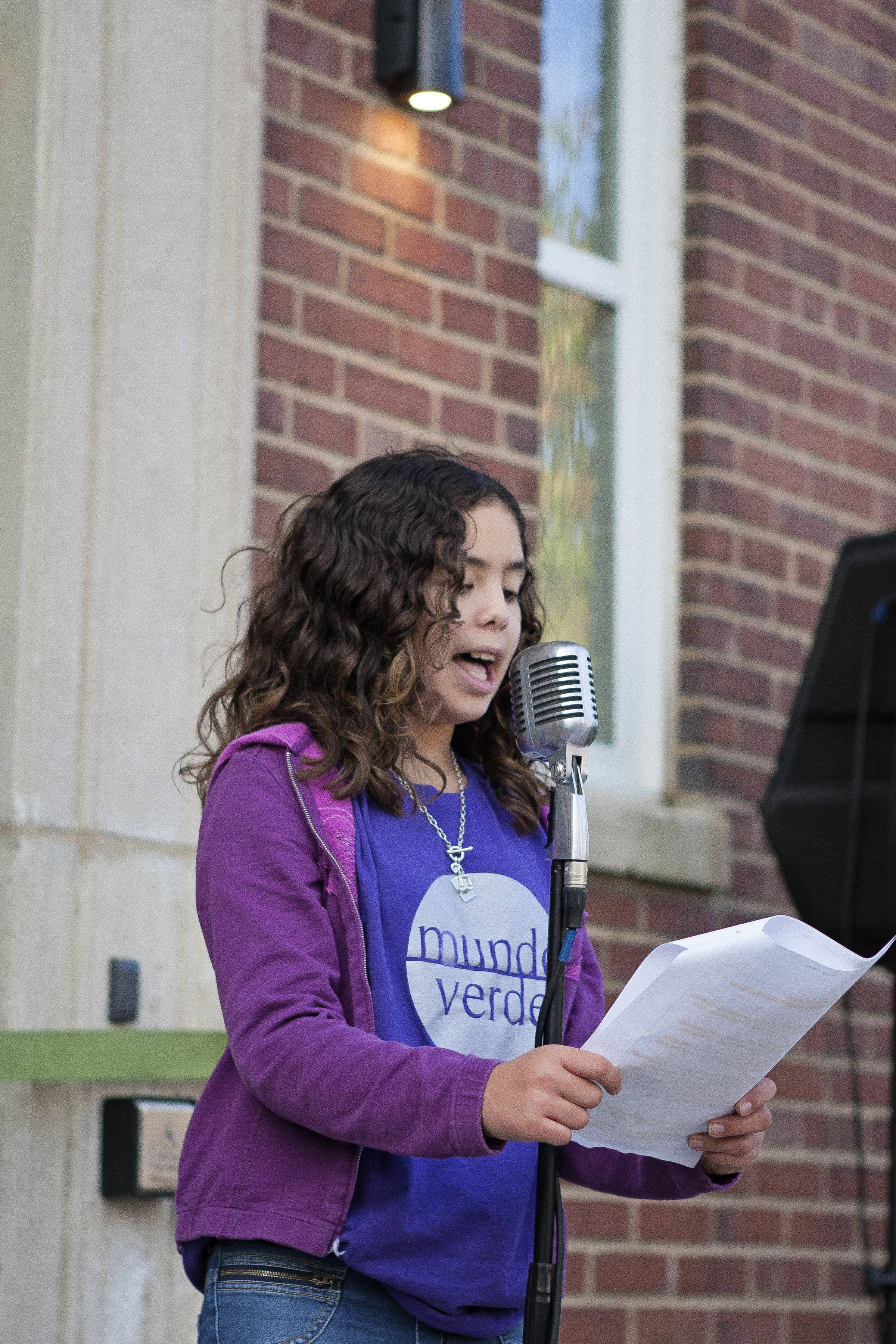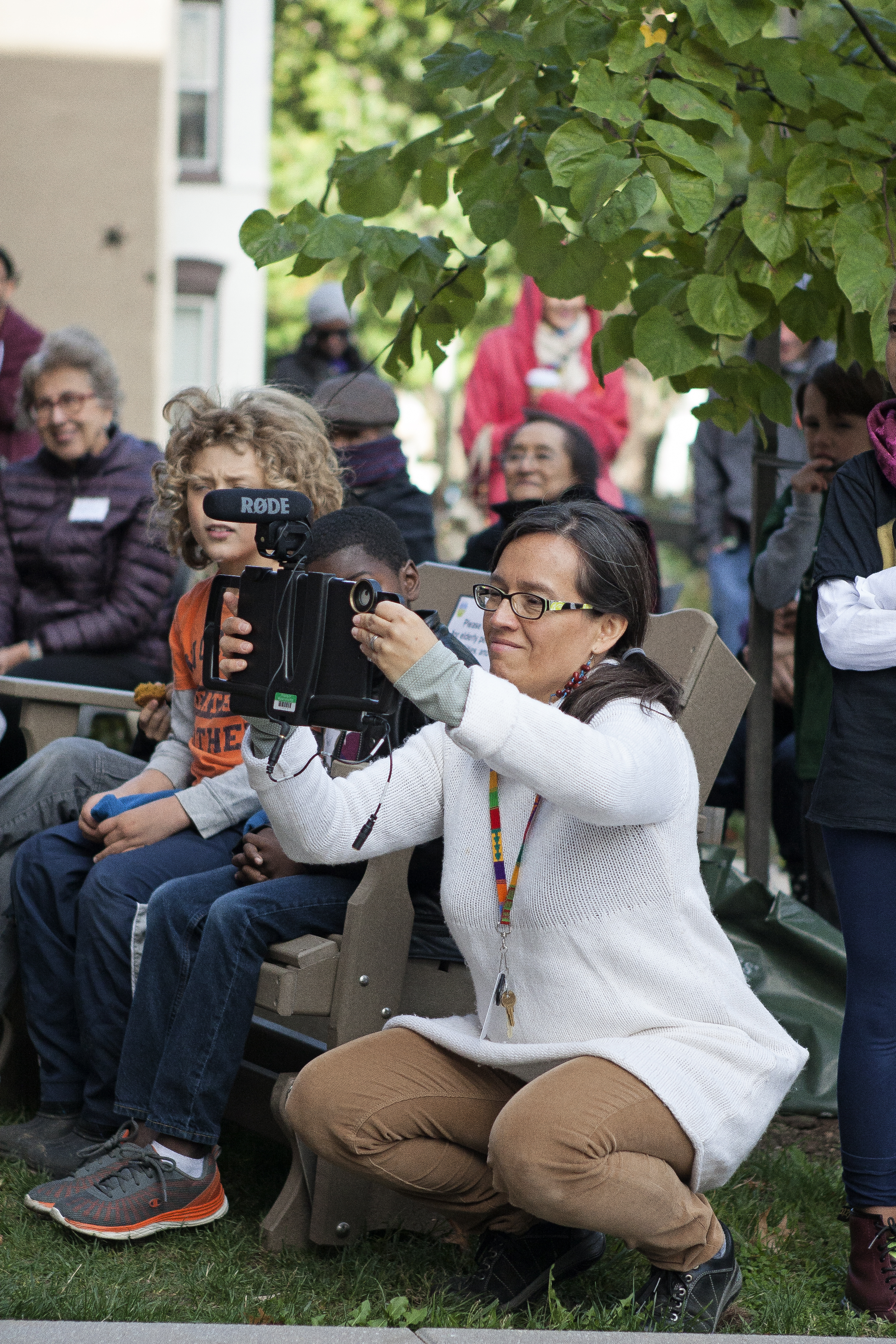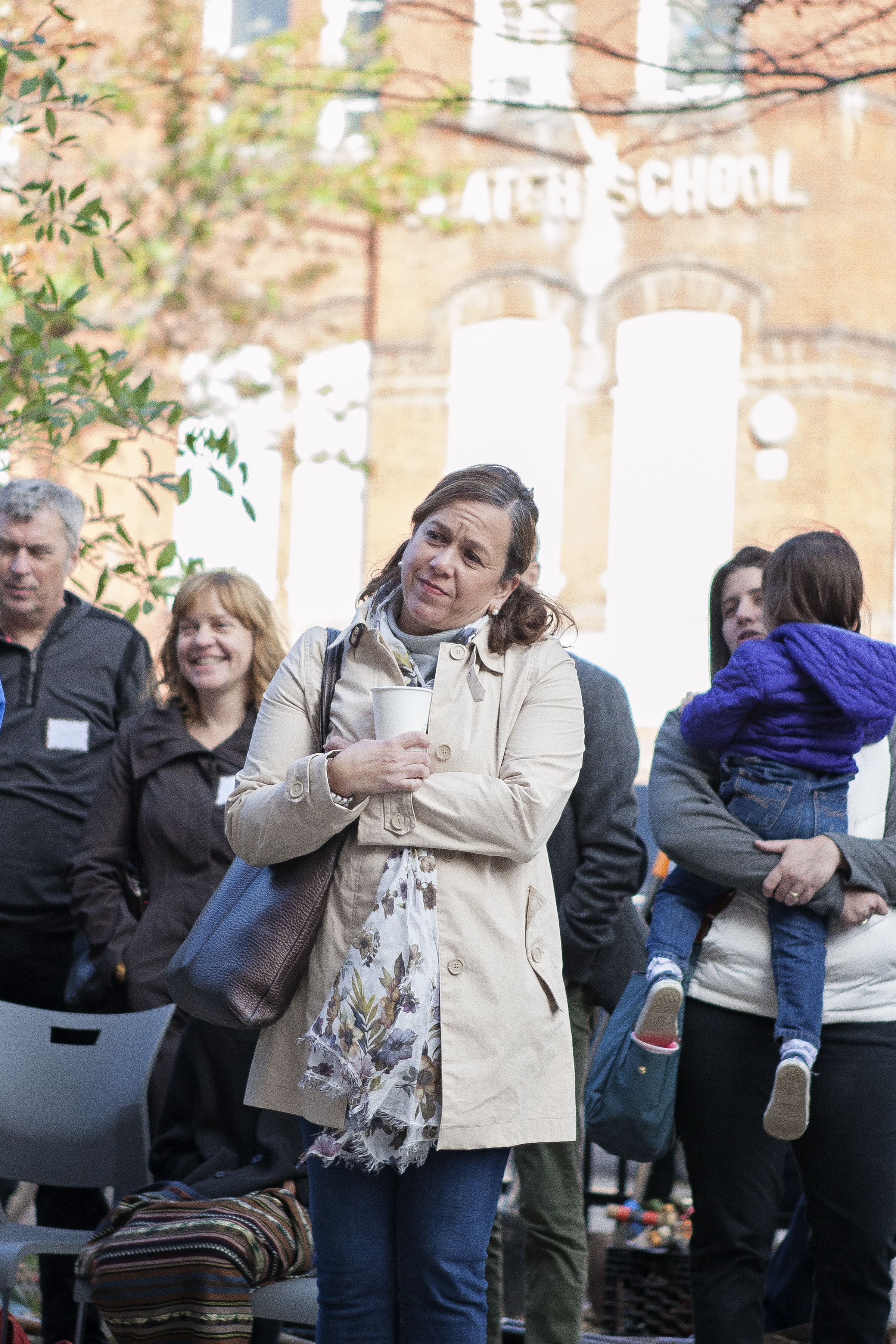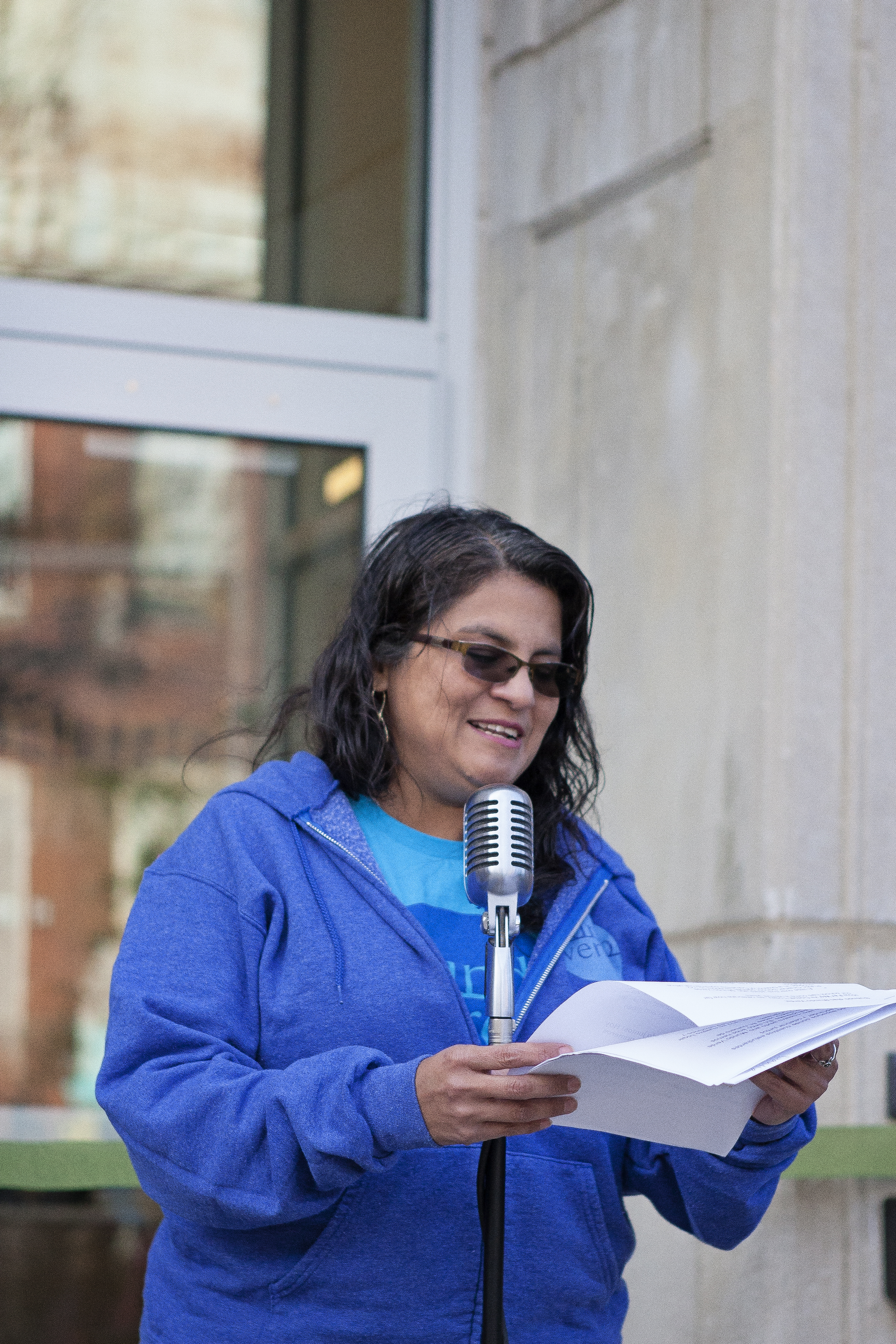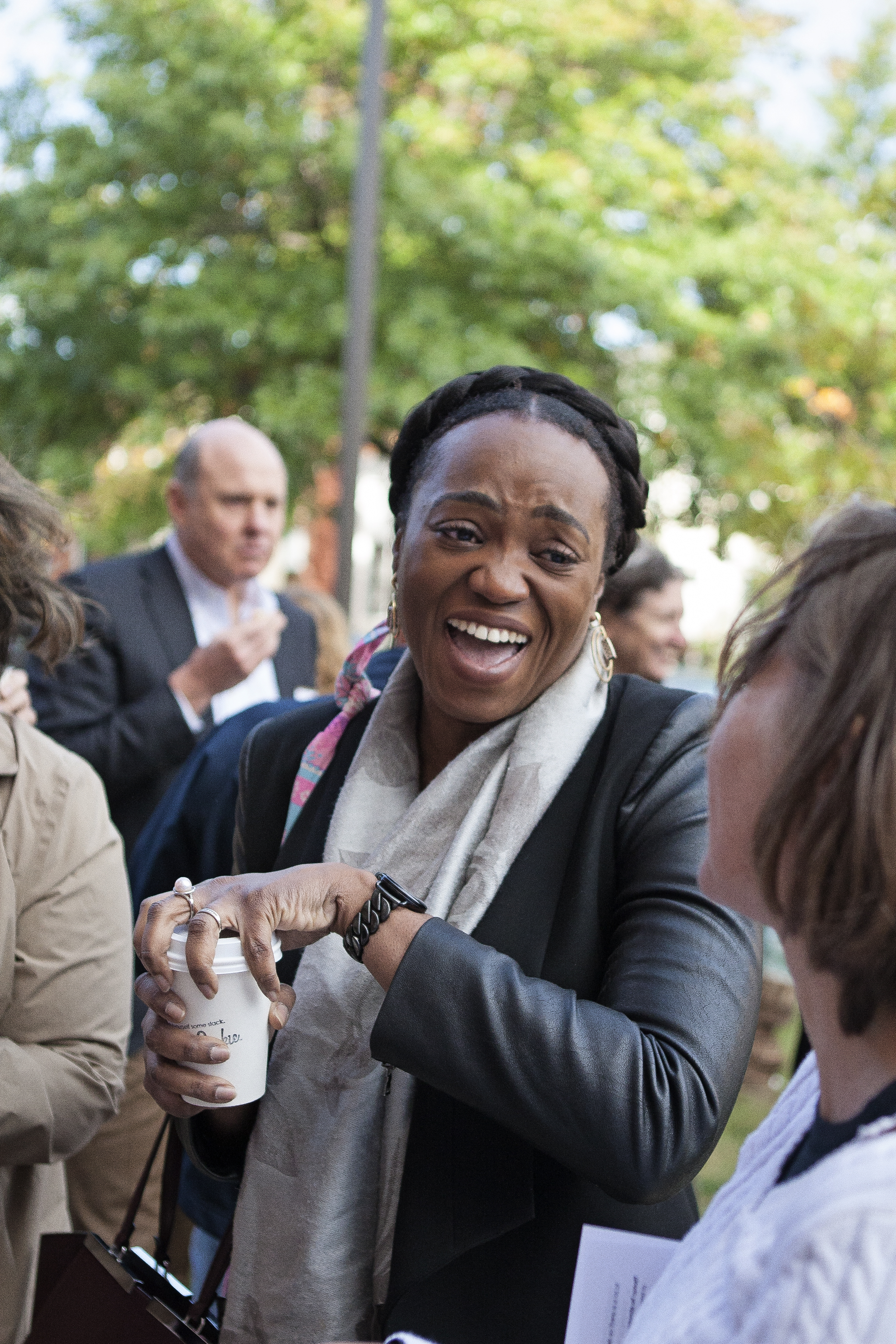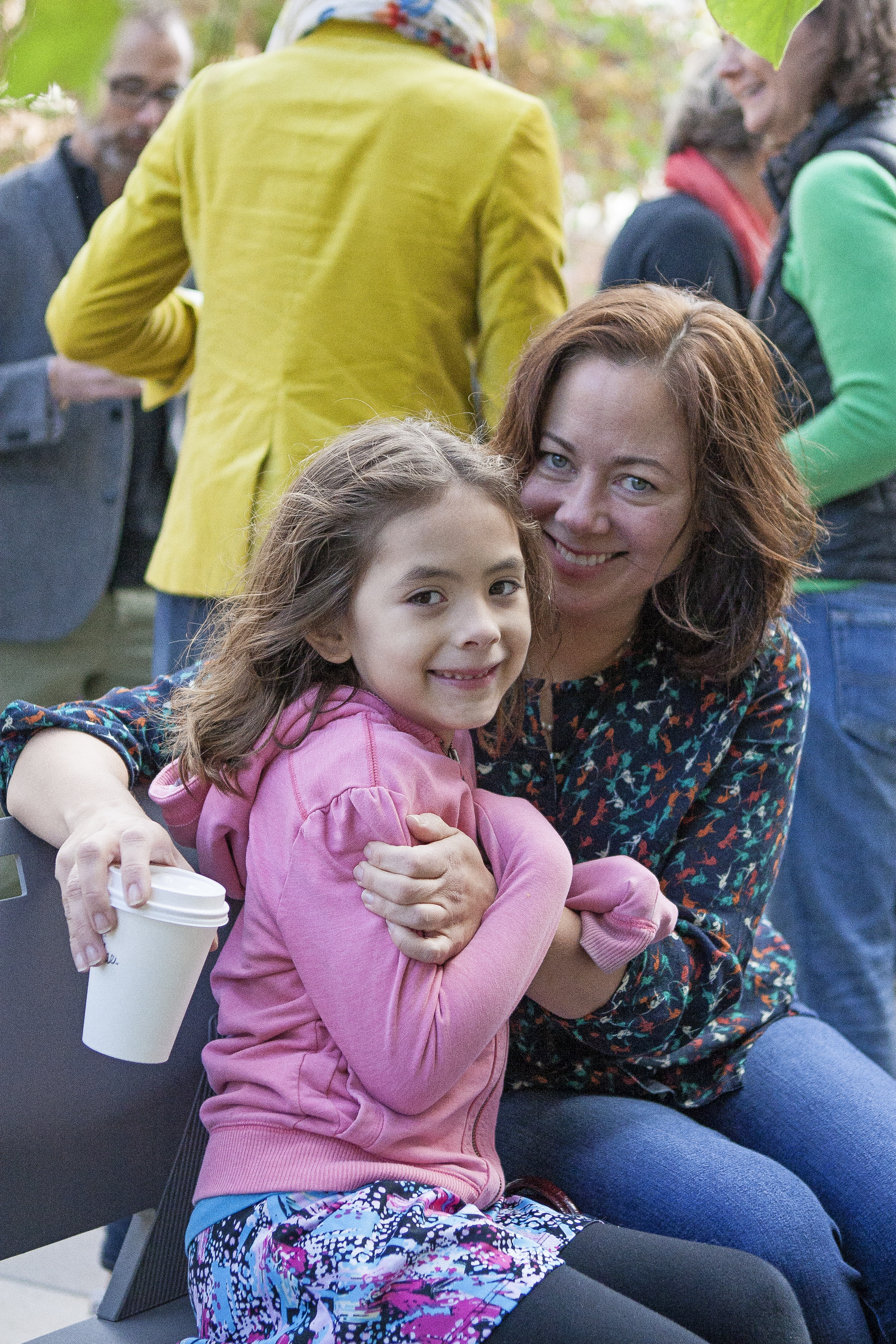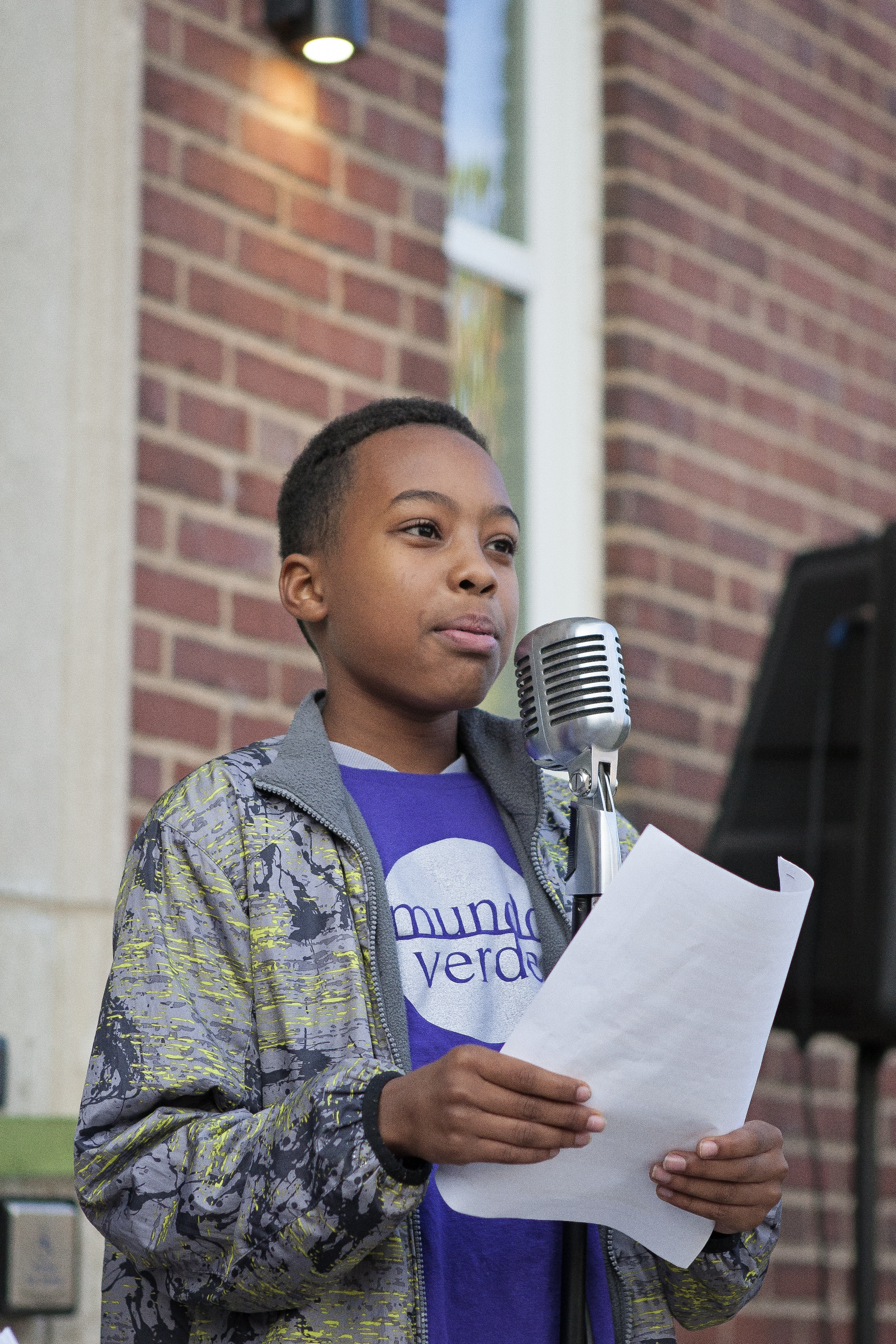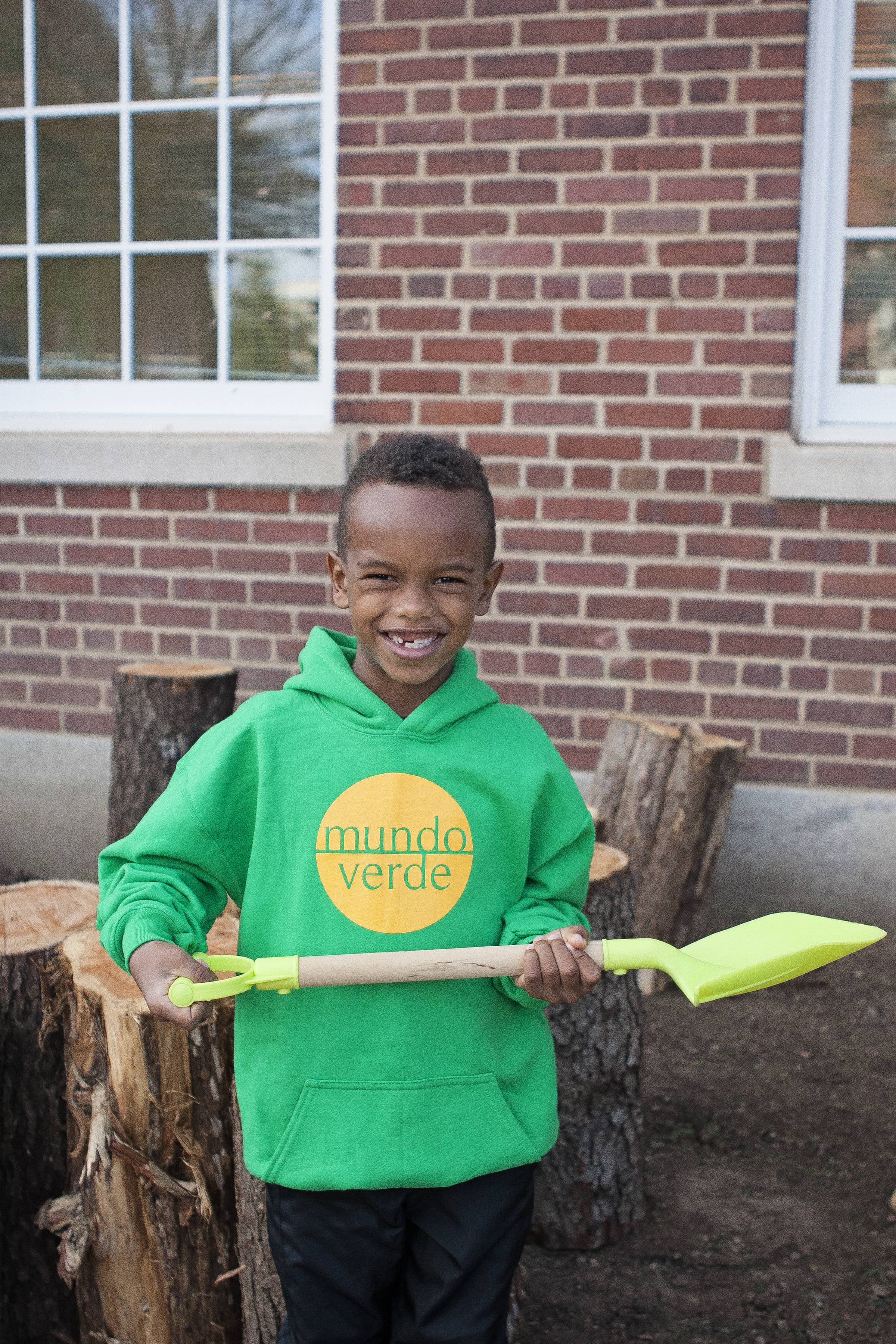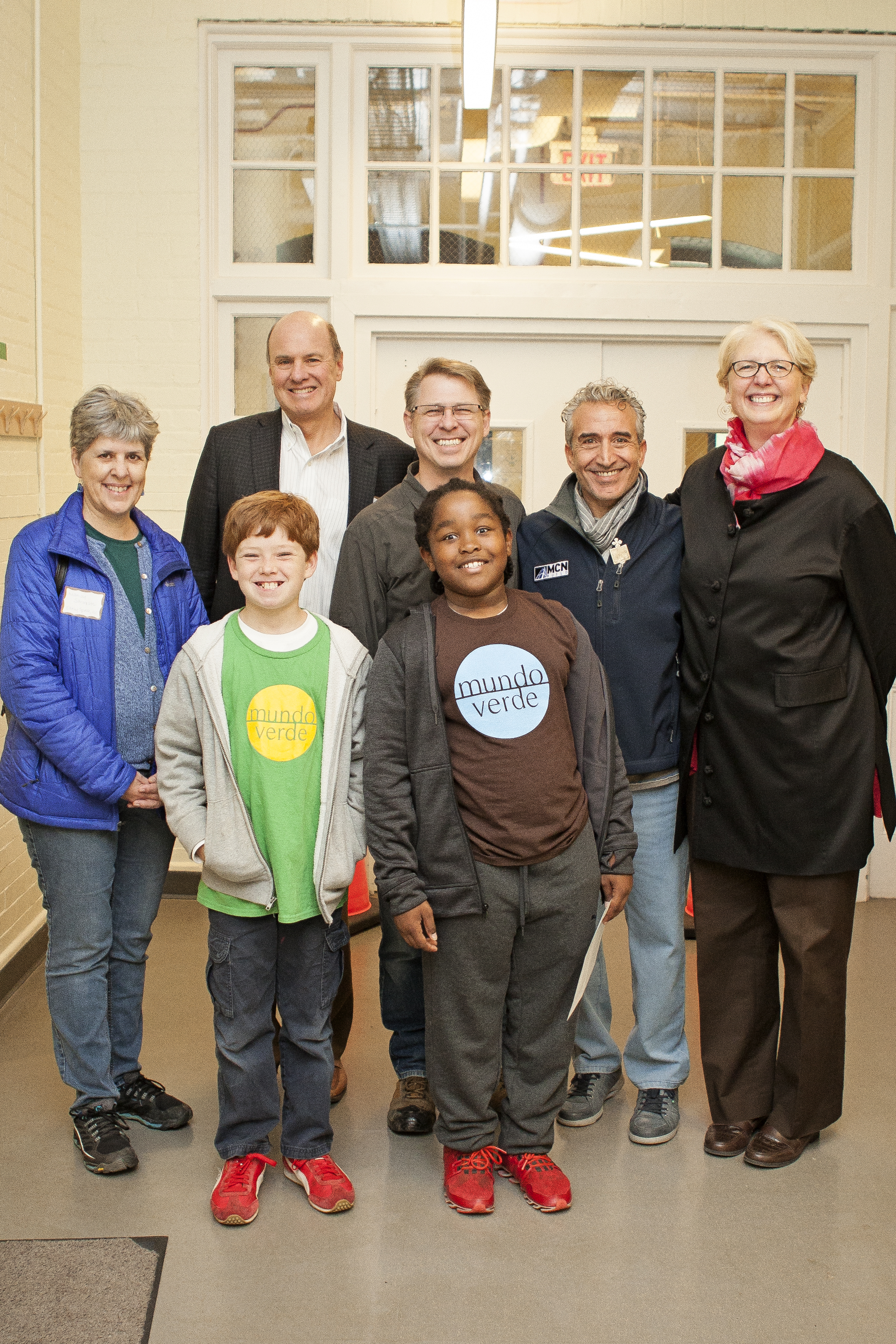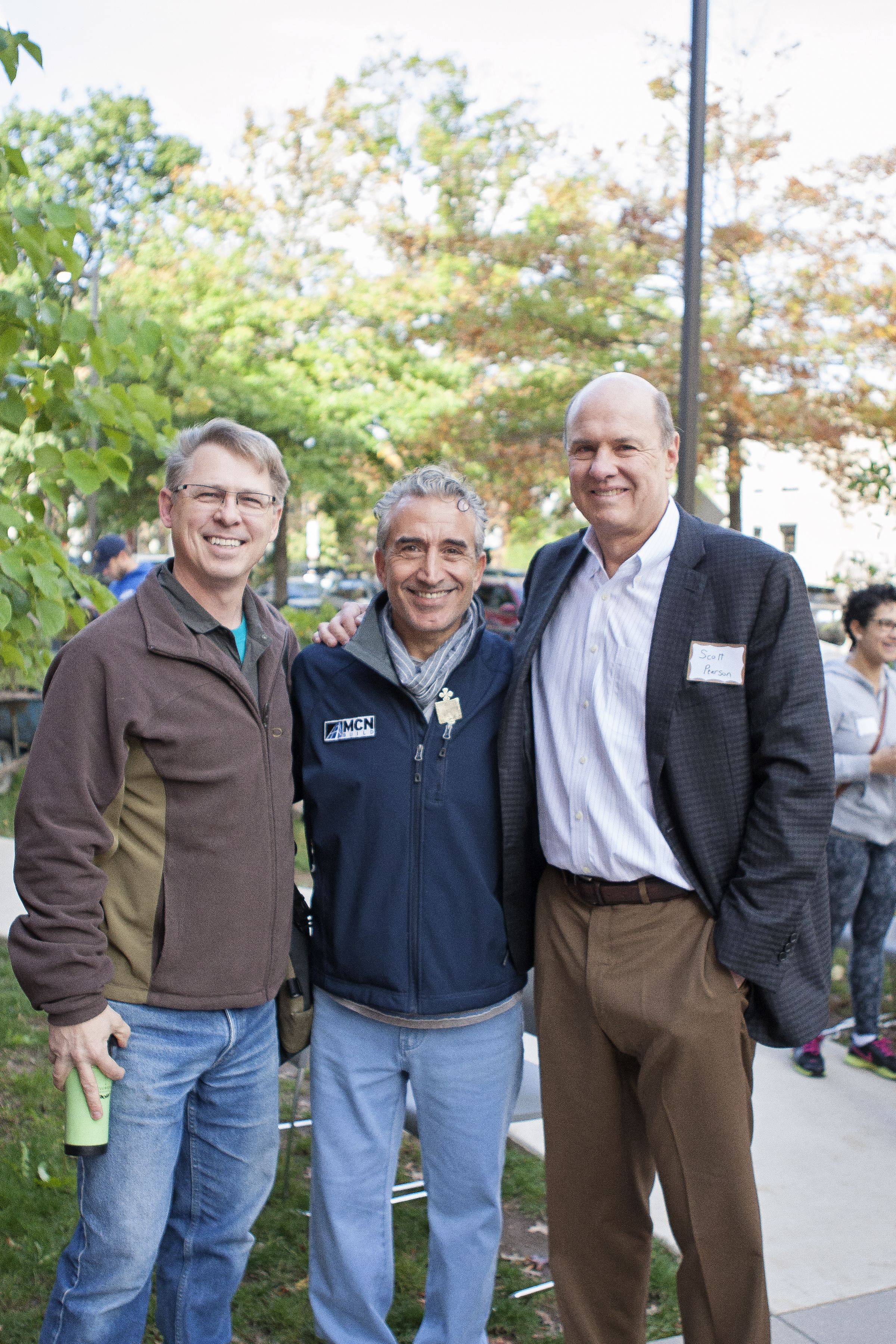 about our building
In 2011 Mundo Verde opened its doors in commercial space on the 2nd floor of a Dupont Circle office building. With only 122 children, we crowded the tiny start-up space and had to be creative and resourceful to maximize space and make the most of our surroundings, exploring local parks and surrounding neighborhoods.
As a response to the growing demand for its unique educational experience, Mundo Verde sought a permanent location that would enable our diverse community of families to establish a sense of place and belonging in the District of Columbia.
Our campus consists of a renovated historic Elementary School (la casa) and our early childhood annex (la casita), certified LEED Gold and Platinum, respectively.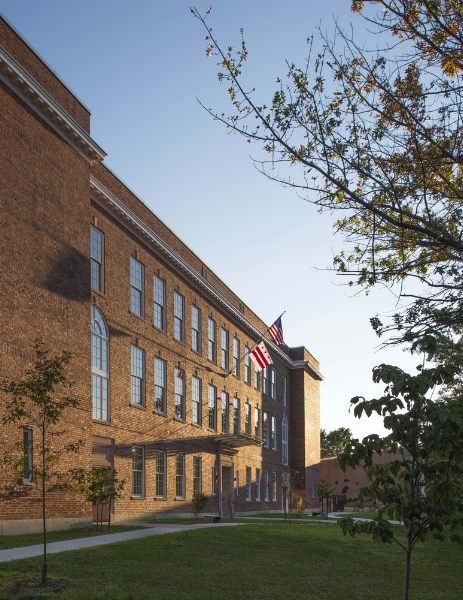 History
From 1925 to 2008, the historic J.F. Cook building proudly served as an anchor institution for African American students in the District of Columbia. The school was named after John F. Cook, a pre-civil war educator and activist in Washington.
In 2013, Mundo Verde was selected by the District's Office of the Deputy Mayor for Education and Department of General Services to renovate and reuse this historic school building. Recognizing the rich history of the J.F. Cook School, Mundo Verde is proud to be able to call this historic and now -renovated site our home.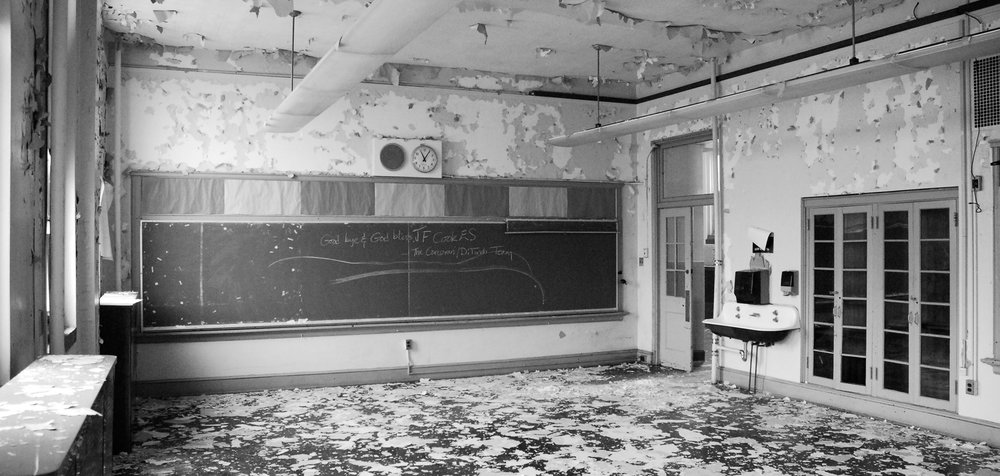 Sustainability
The renovation and construction of our buildings incorporated many sustainable design features and materials. Building materials were salvaged from the original facilities and reused for landscaping and architectural elements. The asphalt areas are being transformed into play spaces and school gardens. The rainwater harvesting system installed by Forrester collects grey water used by the school to save over 300,000 gallons of water annually from going to the water treatment facility.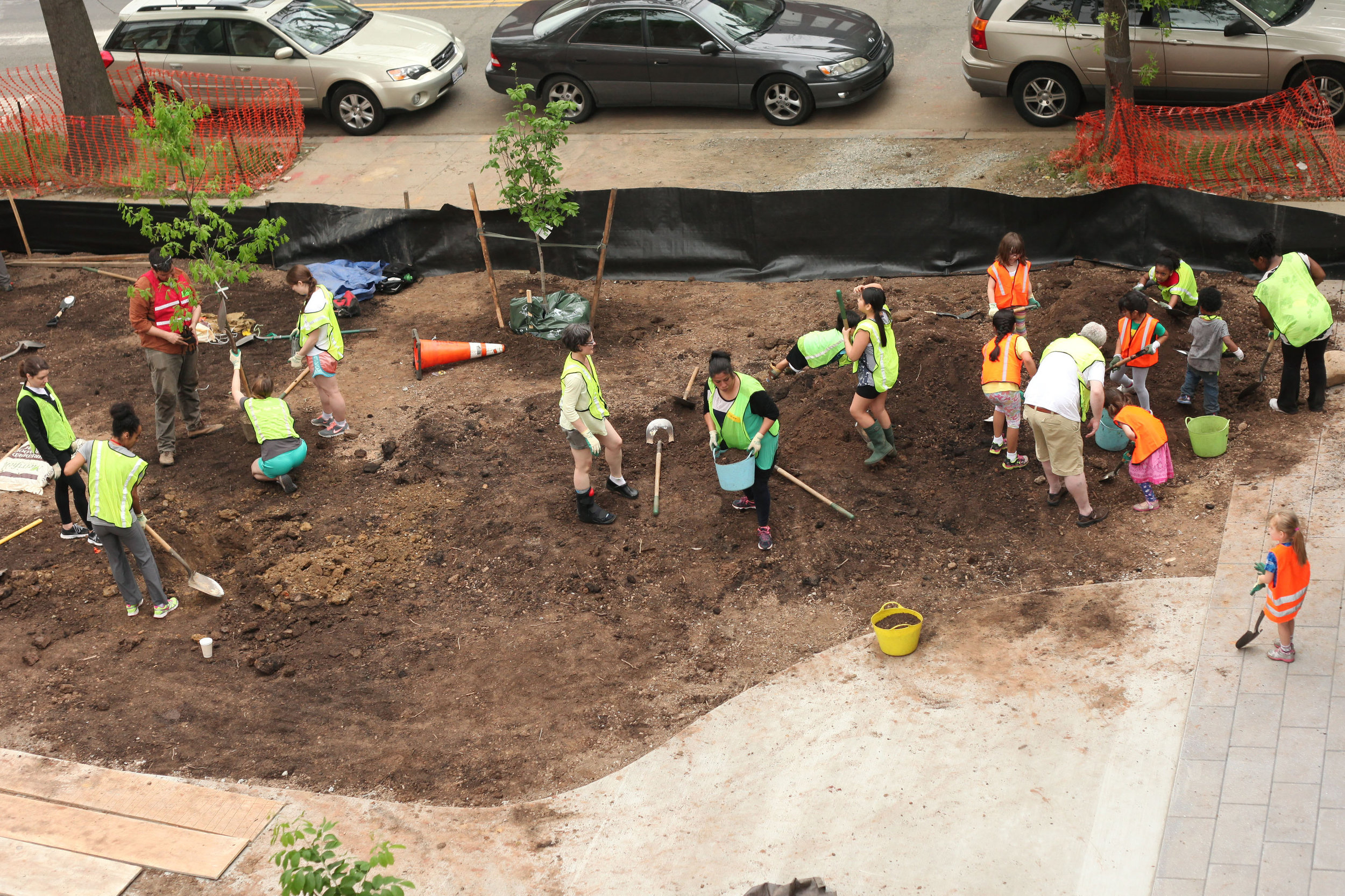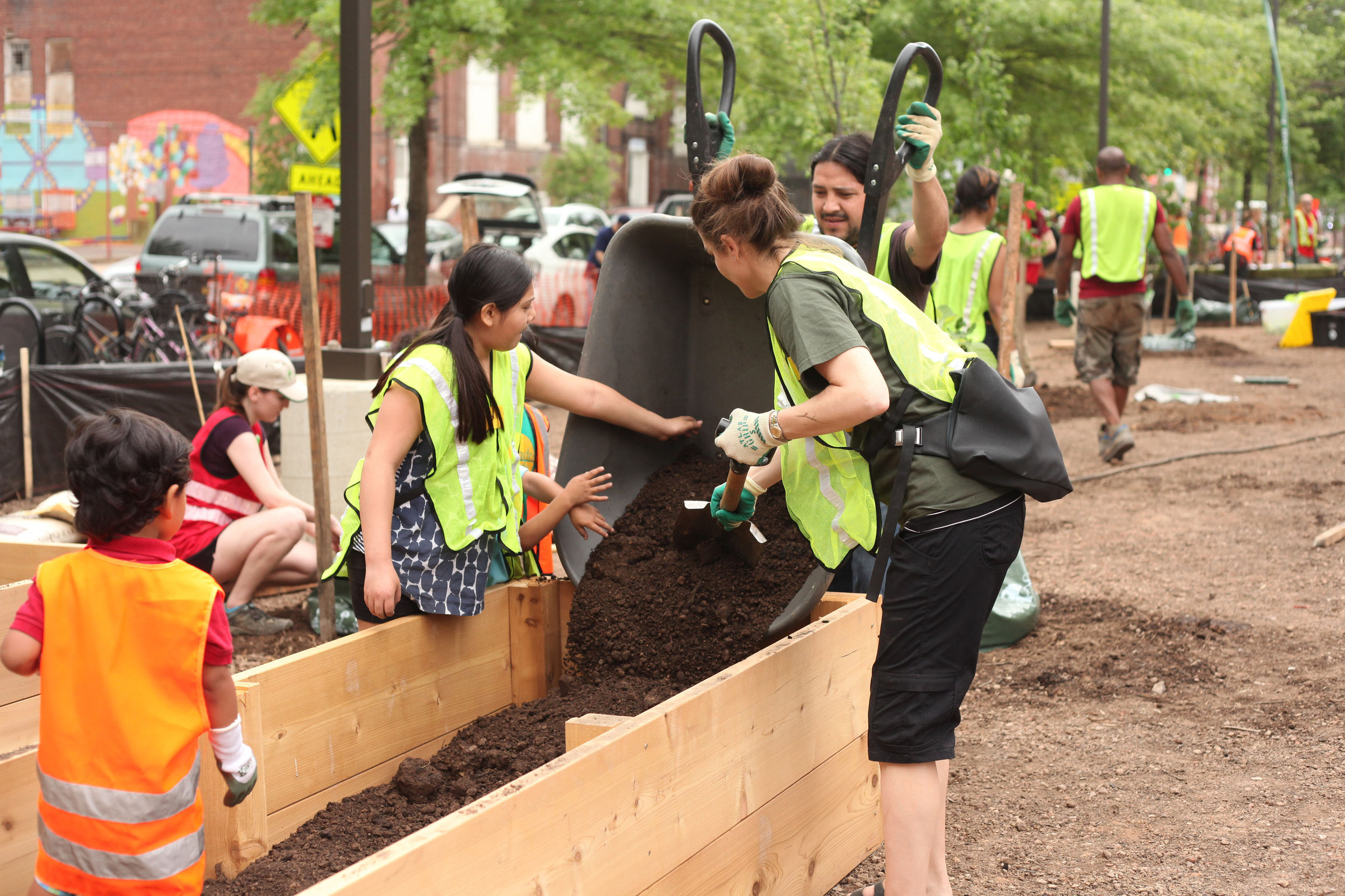 design
When dreaming of our permanent home, we pictured a sustainable campus alive with spaces for learning "the Mundo Verde way": spaces in which our students are scientists, urban planners, historians, and activists—investigating real community problems and collaborating with peers to develop creative, actionable solutions; spaces in which student see the relevance of their education and are motivated by the understanding that learning has purpose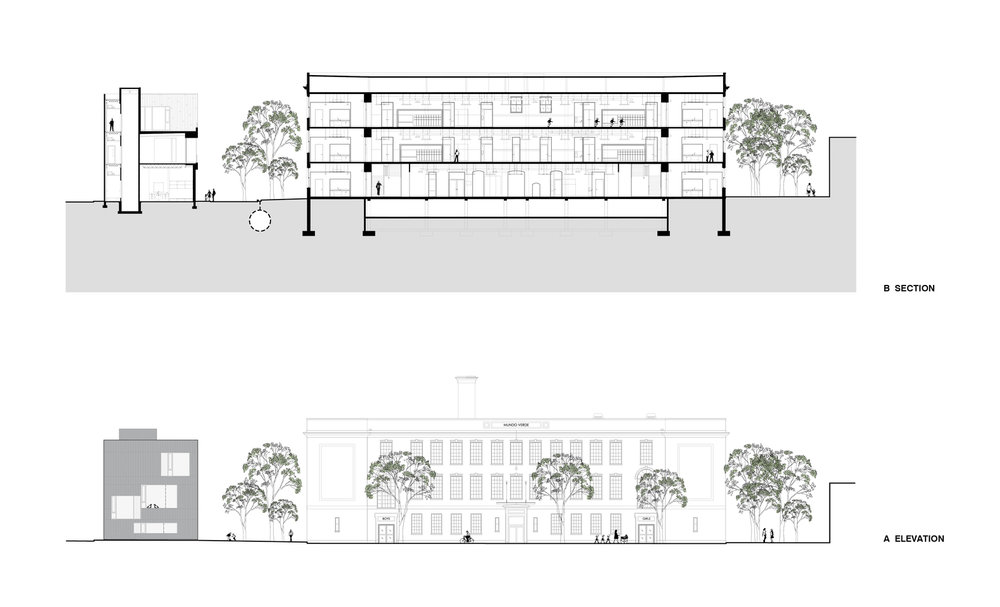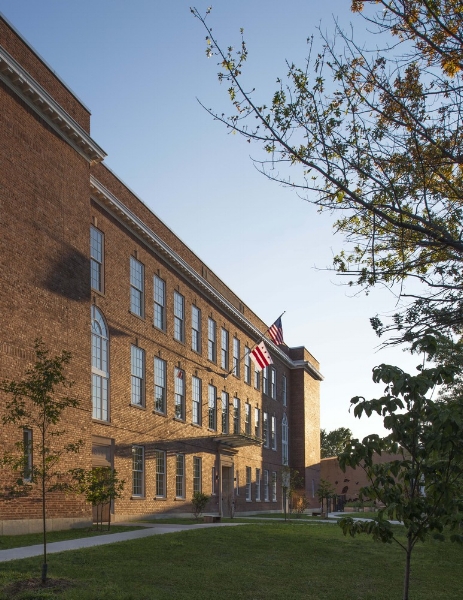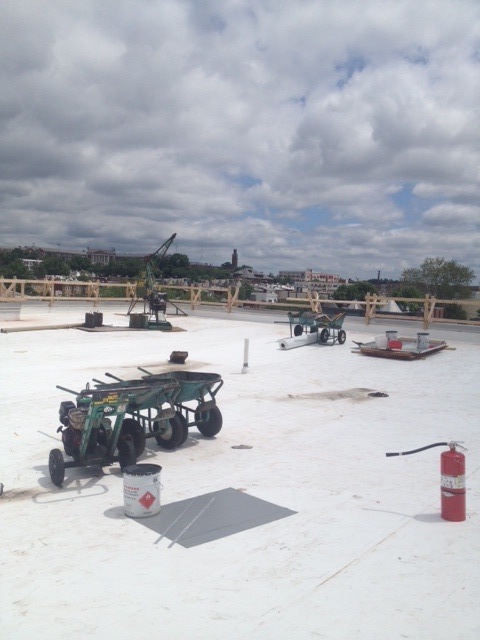 longterm goals and projects
This commitment to continued growth and greening of our campus focuses on the following long-term projects aimed to create the mission-specific connections between our new home and our curricula, maximizing the campus as a learning laboratory