about our second campus
As a response to the growing demand for its unique educational experience, Mundo Verde sought campus locations that would enable our diverse community of families to establish a sense of place and belonging in the District of Columbia.
Our second campus located at 4401 8th Street NE, will open its doors for school year 2019-2020 and will serve grades PreK-3, PreK-4, and Kindergarten.
The school is smaller than our J.F. Cook campus and in many ways will be a start up. While our leadership aims in all ways possible to model programming on our current program at 30 P Street - new families should keep in mind that services and activities will start at a smaller scale and will grow and deepen over time.
About Our Campus Name
The PCSB system for naming schools simply assigned our new campus located at 4401 8th Street NE as the "Ward 5 campus." The name we are choosing instead for this campus is the literal translation of "8th Street" - the permanent location for this campus. Earlier this spring, we started using the phrase in our translated communication with staff and families, and the Spanish words "Calle Ocho" resonated as more than simply a translation with all of our stakeholders, because of its connection to a neighborhood in Miami known for its elevation of Latin American music and artistic culture/heritage. Mundo Verde is excited to bring our educational model to another neighborhood in Ward 5, and we appreciate how this name connects our Michigan Park campus to the richness of Latin American culture, and the simplicity of its physical connection to our campus address.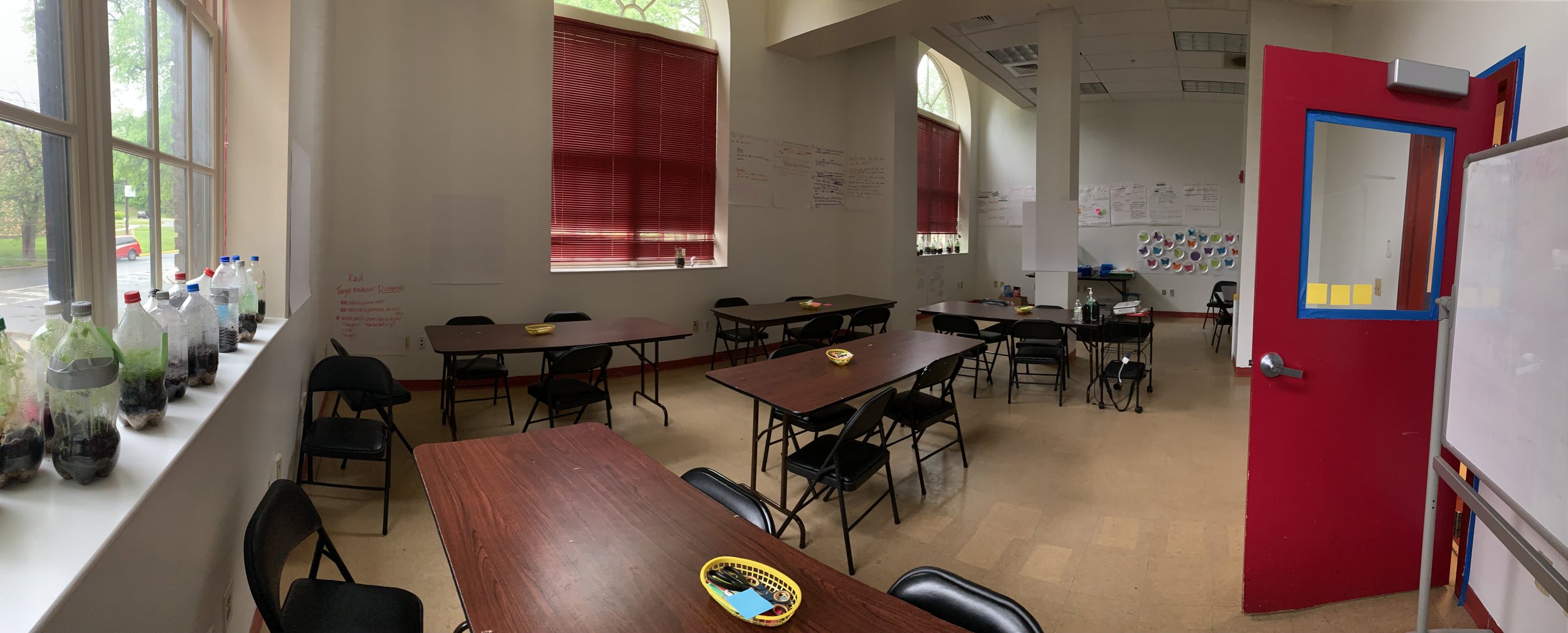 Check out Calle Ocho's new look!